Church Retreat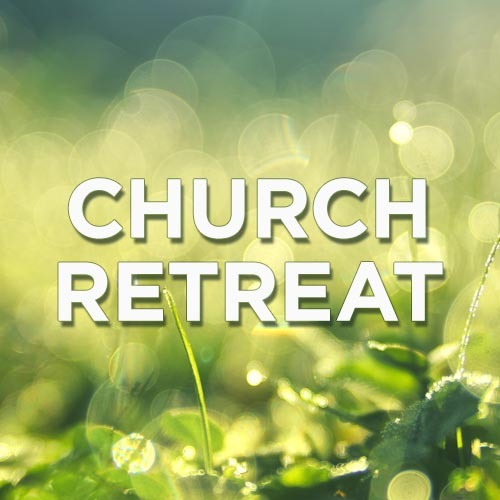 Friday, 26 May 5:00pm
→ Monday, 29 May 2023 4:00pm

Panoramic Apartments
About
MEETINGS with worship and a message
Friday 8pm / Saturday 10am / Saturday 7:30pm
Sunday 10am - followed by baptisms and BBQ
Sunday 7pm - "Lighthouse Has Talent"
There will also be games and activities at various times in between these meetings.
DAY-ATTENDERS WELCOME
*Limited parking on site* - if you are able to walk, please use the public parking on Chemin des Basse Mielles.* (800m walk to the site)
(You can drop off equipment / people at the site, then park and walk.)
**NB: Googlemaps has the apartments labelled as "Bayviews Apartments"
BUS ACCESS:
Take
Bus 15
to the "Airport Garages N" - walk down La Rue Carrée - onto Mont a la Brune (1.5 km walk)
OR
Take
Bus 22
to "Le Braye" - walk up Chemin des Basse Mielles (1.2km walk)
SUNDAY SERVICE
Our Sunday service will be held at 10:00am, followed by a BBQ.
*NB: No services at Hautlieu or Les Quennevais Schools*
BAPTISMS
Baptisms will take place after the Sunday service - around 12pm. If you would like to be baptised, please email the Church Office: office@lighthousejersey.com
SUNDAY BBQ
BBQs available to cook on.
Please bring all your own food / drinks / plates, cups, cutlery etc.If you have a fold-up / camping chair, please bring one.
Teas & Coffees provided
Squash and water provided
LIGHTHOUSE HAS TALENT
Join in the fun on Sunday night - come along and watch or participate with a song / poem / skit / dance.
VENUE WEBSITE:
https://www.panoramicjersey.com/
**NB: Googlemaps has the apartments labelled as "Bayviews Apartments"
Location
Panoramic Apartments La Rue du Val de la Mare du Sud, St Peter, JE3 7FH
Info This event has now passed.